Choice Realty Apartments
Available apartments, houses, and townhomes for rent in the greater Mankato area.
1000 1/2 N. Riverfront Drive Mankato, MN
(507) 345-3090
This is the upper unit of an upper and lower duplex. The unit has 2 bedrooms, living room, dining room, kitchen, bathroom and enclosed porch. Stove, Refrigerator. Washer & Dryer in house basement. Single stall of Double Detached Garage. Tenant pays electric, gas for hot water and City of Mankato bill. OWNER PAYS HEAT. This unit allows pets. Maximum of 2. No Large Dogs. Additional rent per pet. Non-refundable fee per pet.




Map

Contact
2 Bedroom
-
Varies
Avail: Rented

Apartment Amenities:
Garage Included in Rent
Hardwood Floors
Heat Included in Rent
On-Site Laundry Facility
Pets Allowed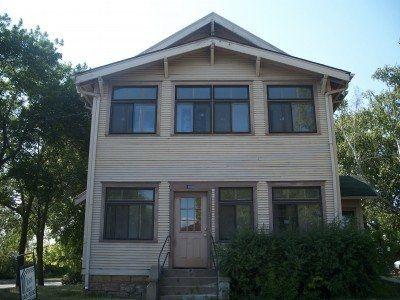 Contact Information:

Choice Realty
502 Range Street
North Mankato, MN 56003
(507) 345-3090
theresak@hickorytech.net