Choice Realty Apartments
Available apartments, houses, and townhomes for rent in the greater Mankato area.
1700 Woodland Avenue Mankato, MN
(507) 345-3090
This unit is the left side of a side by side twinhome. The unit has 2 levels. The main level has a front entry, 2 bedrooms, full bathroom, utility room, laundry closet and den area. The upstairs has a 3-room master bedroom/bath suite and a living room/dining room/kitchen area. Tenant pays all utilities. CA, Dishwasher and Washer & Dryer.




Map

Contact
3 Bedroom
-
Varies
Avail: Rented

Apartment Amenities:
Appliances Included
Central Air
Pets Not Allowed
Unit Washer & Dryer
Walk-in Closets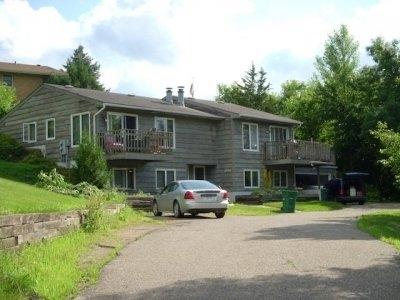 Contact Information:

Choice Realty
502 Range Street
North Mankato, MN 56003
(507) 345-3090
theresak@hickorytech.net