Choice Realty Apartments
Available apartments, houses, and townhomes for rent in the greater Mankato area.
401 Range Street #5B Mankato, MN
(507) 345-3090
This unit is in a commercial building (2 commercial units on main level and 8 residential units in the building). The unit has a bedroom, living room w/kitchen area and bathroom. CA. OWNER PAYS ALL UTILITIES.




Map

Contact
1 Bedroom
-
Varies
Avail: Rented

Apartment Amenities:
Appliances Included
Central Air
Sorry, No Pets
Utilities Included in Rent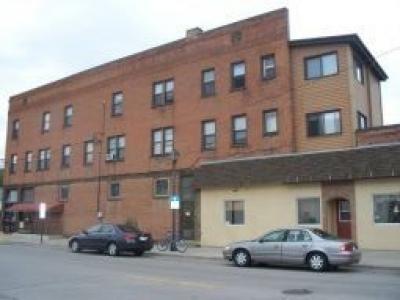 Contact Information:

Choice Realty
502 Range St.
North Mankato, MN 56001
(507) 345-3090
carriea@hickorytech.net